Almost every function or occasion requires some form of centre piece to sit on the table to enhance the overall look.
Moving with the times, we supply a wide range of LED Table Centres to enhance the look of any function. If you are looking to do something a little different, look no further.
GLASS BALL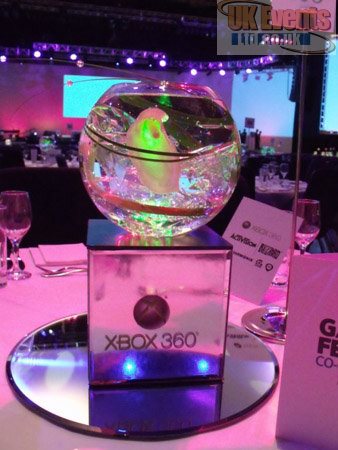 COBRA LAMP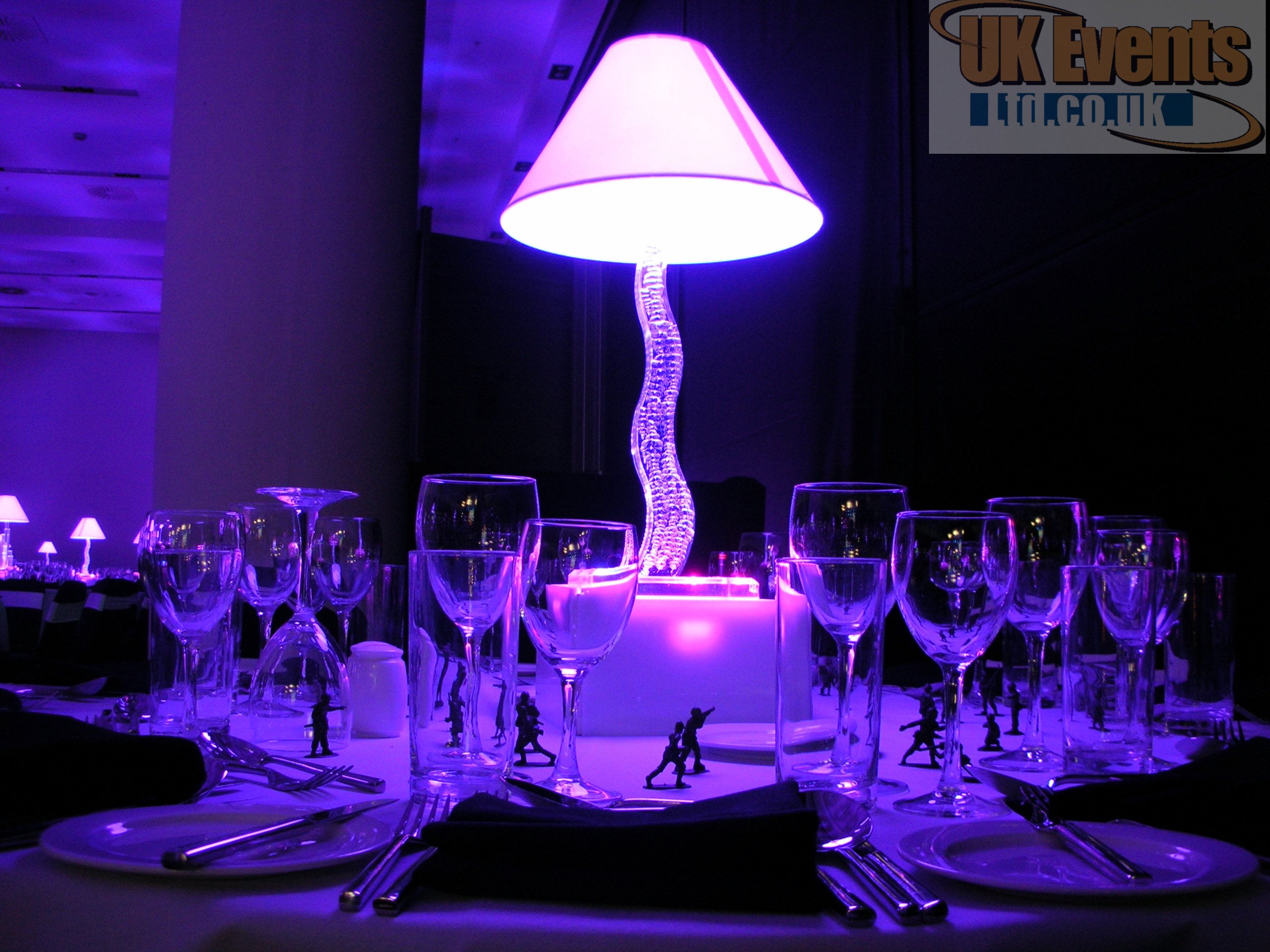 MULTI COLOURED FEATHERS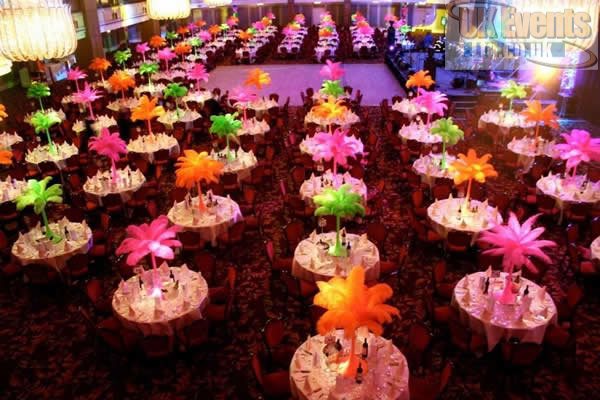 COLOURED GLOBES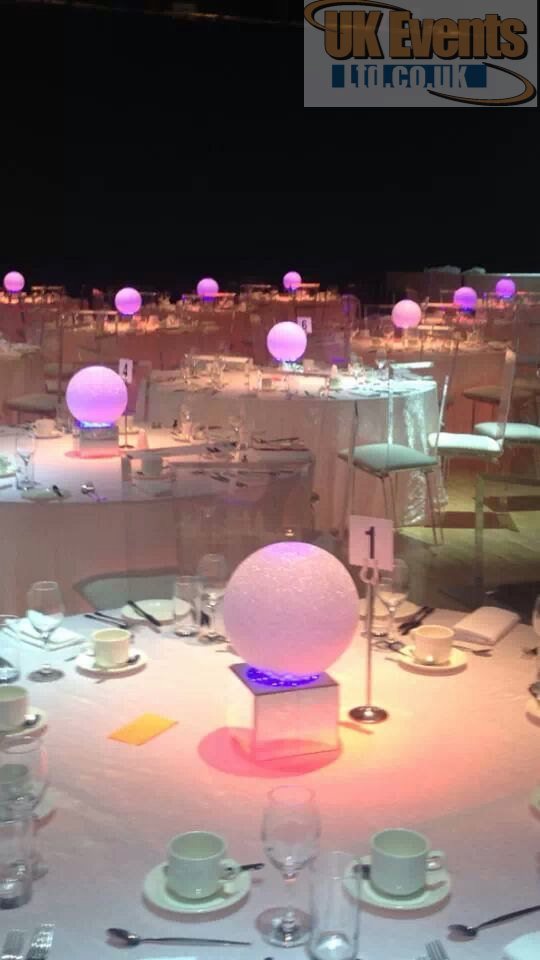 MARTINI GLASSES

Please note that we have alternative table centres to choose from - please ask for more details.